Tribute gifts are an opportunity to honor a loved one. Make a gift in memory of a deceased friend or loved one. When making your donation, you may inform us of the name of the deceased and next of kin to be notified of your gift if you would like.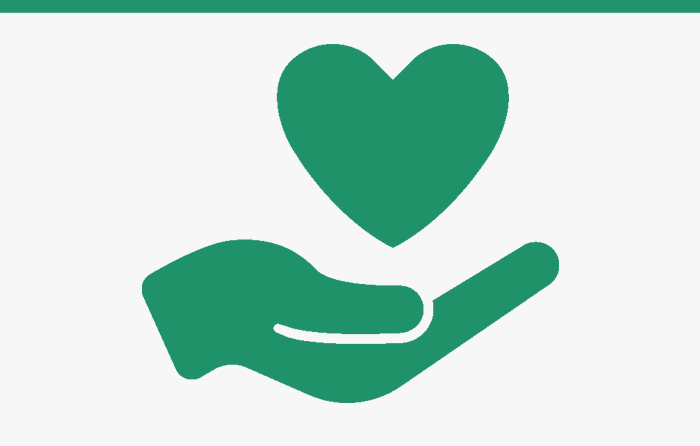 Share your appreciation for a special doctor, nurse, or other healthcare professional who made a difference to you or a loved one. If you'd like, you may share why you'd like to thank this individual. You may thank someone anonymously or allow us to share your story on "Why You Give" ; it's up to you!
3. To support your local community
Your single or monthly recurring tax-deductible donation to Springfield Hospital provides much needed support. By donating today, you are directly impacting the community we serve in a positive way.
Other Ways to Give
Matching Gifts
Matching gifts by your employer or your spouse's employer offer an opportunity to double your gift to us. Your employer's human resources department can provide you with a form to initiate the matching gift. Please send your completed form with a check for your donation to:

Development Office Springfield Hospital
P.O. Box 2003
Springfield, Vermont 05156

Our tax ID number is: 03-0284813

Please reach out to development@springfieldmed.org for any questions about doubling your impact with a matching gift!
Legacy Gifts
Establish a planned gift for Springfield Hospital and Springfield Medical Care Systems (SMCS) now so that you may leave your personal legacy and ensure the legacy of Springfield Hospital.
Stock Gifts
To make a gift of securities, please email development@springfieldmed.org.
Corporate Support
Are you a local business or organization interested in making an impact in Springfield and beyond?
Businesses just like yours have included Springfield Hospital Medical Systems in their internal pledges to give back to the local community. Some have chosen to be a sponsor of our Apple Blossom Cotillion or Golf Challenge; others go their own route and create their own unique events or campaigns to raise funds for the Springfield Hospital.
Contact the Development Office today to learn more about the role your company could play. You may also wish to use the convenient form below.